Episodes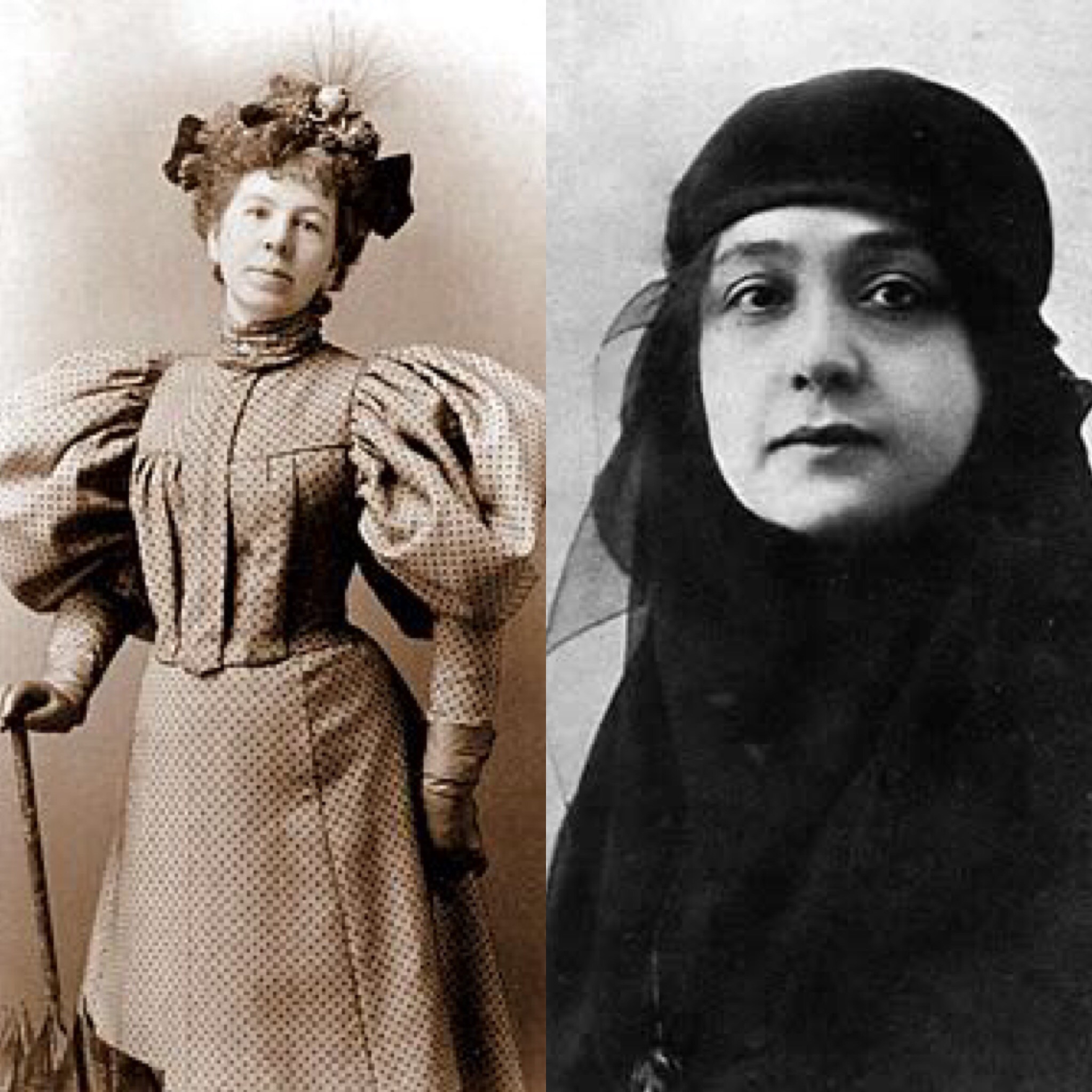 Wednesday Aug 08, 2018
Wednesday Aug 08, 2018
This week Stacie and Tabitha once again span the globe for stories about astonishing women in history. Stacie tells us about Clara Shortridge Foltz, the "First Woman" of California, in more ways than one. Tabitha shares with us the life of Egyptian feminist rebel Huda Shaarawi. These contemporaries may have been oceans and continents apart, but they were definitely on the same badass page.
Please send us an email about the Unsung Sluts (Amazing Women doing Amazing Things) in your lives at:
Email - unsungslutspodcast@gmail.com
Follow Unsung Sluts Podcast on:
Instagram: @unsung_sluts_podcast
Twitter: @unsungsluts
Facebook - Unsung Sluts Podcast
The Unsung Sluts Podcast can now be found on:
...more outlets coming soon.
More about Clara S. Foltz
https://scholar.valpo.edu/cgi/viewcontent.cgi?article=1917&context=vulr
http://wlh.law.stanford.edu/wp-content/uploads/2010/10/foltzclara_shortridge1893.pdf
http://www.calbarjournal.com/June2011/TopHeadlines/TH1.aspx
More about Huda Shaarawi:
https://www.bbc.com/news/av/world-africa-44814874/huda-shaarawi-egyptian-feminist-who-started-a-revolution
(Theme song "Liverpool Sluts by Sigmund Droid)